I wish that the 90 bus ran more frequently. That's the only other decent transit to Assembly, and connects to the rest of Somerville.
Bus frequencies are being improved on the 90 bus starting next week by eliminating Wellington from the route. It didn't do a complete review, but it looks like headways are being reduced by 5-15 mins throughout the day.
Official website of the MBTA -- schedules, maps, and fare information for Greater Boston's public transportation system, including subway, commuter rail, bus routes, and boat lines.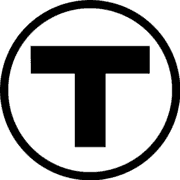 www.mbta.com