Joined

Oct 14, 2009
Messages

6,627
Reaction score

828
I think that the streets of cities around the world is a very interesting topic. I didnt see another thread here celebrating, discussing pros/cons, the future...etc of city streets. The streets are, after all, the backbone of the city.
Starting with Boston, it is by far the most unique big city street layout in America. For better or worse. There definitely is pride in being the only big city in the US with an "old world" street layout. Is this an advantage, disadvantage, or both/somewhere in the middle? Sometimes I hate it, most of the time I love it. Sometimes I do think what if though.
A few interesting topics Id like to explore:
Grid style streets. Savannah Ga is one of the best examples in the US. Its the only example of this style grid in the world. Is the grid king? Why has it fallen out of favor yet it worked so well?
Old world streets. Which cities have this style of street layout in the US? We know Boston, also Worcester. Which other cities in America have this? I know as far as "big" cities were the only one. This should be a point of pride imo. Would you consider Pittsburgh streets "old world".
Philly I feel is a grid, but hybrid.
Boston were familiar with
Pittsburgh is weird
Why are these new masterplanned cities not using grids? Also they seem to be huge office parks, entirely dependent on the car. Is this more a product of the location that they are being created today, like Dubai? Dubai is a mess for pedestrians. It seems like planners in middle eastern cities have completely forgotten the basics.
Shenzhen is a new city in an old country that grew organically as well. Ive never been there but it looks like the fact that its not masterplanned has allowed it to grow organically, although fast. Miles better than Dubai although a similar "age". Should they have planned it? Shanghai downtown does looks like an office park though.
Shenzhen grew organically, but is a new city. Should they have laid a grid? It does seem to be working well.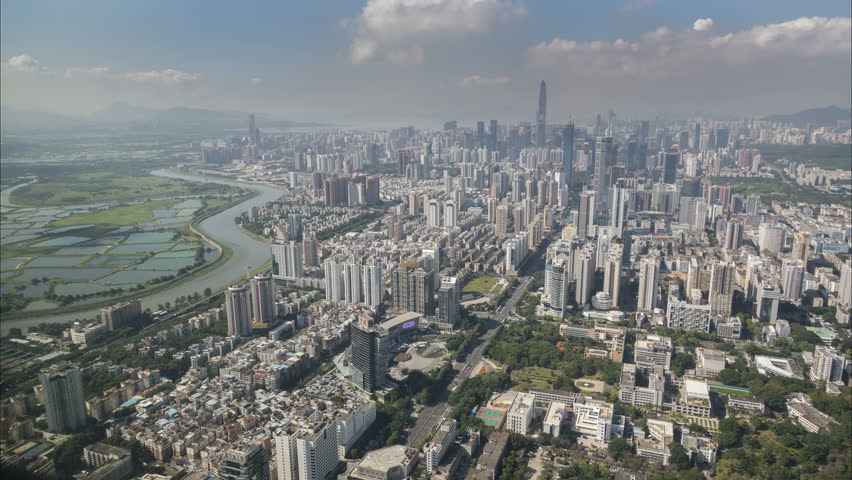 Dubai is a pedestrian DISASTER
What are your favorite city street layouts? Is Manhattan the king of the grids? Is London the king of the old world city streets?
This brings another topic... Is Paris the king of non grid planned cities that were allowed to grow organically? Dc also filled in very nice. Both cities were planned, but planned by laying out the streets, and some major buildings, but then letting the city fill in organically. I feel like the new planned cities could learn a lot from these. These are another niche where the streets were planned, but are not a grid, do have a pattern to them, but grew to become "real" cities. Cities like Brasilia did not.
Dc is a planned city
So is Paris
Brasilia is STUPID. Making your streets look like a bird is fun in theory... in practice its horrible. This means at the ends of the wings your far away, even though theres empty space right downtown... stupid.
Is there a best answer? I think they all have their place. Imo whats most important is good street level and human scale. For the most part I think anything can work. Also where the streets all connect to another street. Dead ends, cauldesacs, suburban layouts are bad.
Last edited: