Joined

Oct 14, 2009
Messages

8,772
Reaction score

5,916
Have you guys ever seen these before? I just found out about them today. I guess theres only a couple working systems used as public transit in the world, but theyre pretty cool. Germanys was even built in 1901. Its really cool how you get such a great view and Germanys even travels right above a river. So cool!
Heres the Shonan Monorail in Japan. Opened in 1970. Its so cool how these can navigate much more varying terrain and obstacles than most other transit systems.
Man this is cool.
https://youtu.be/tvgTr37v0EE
https://youtu.be/AXkXAiK9puA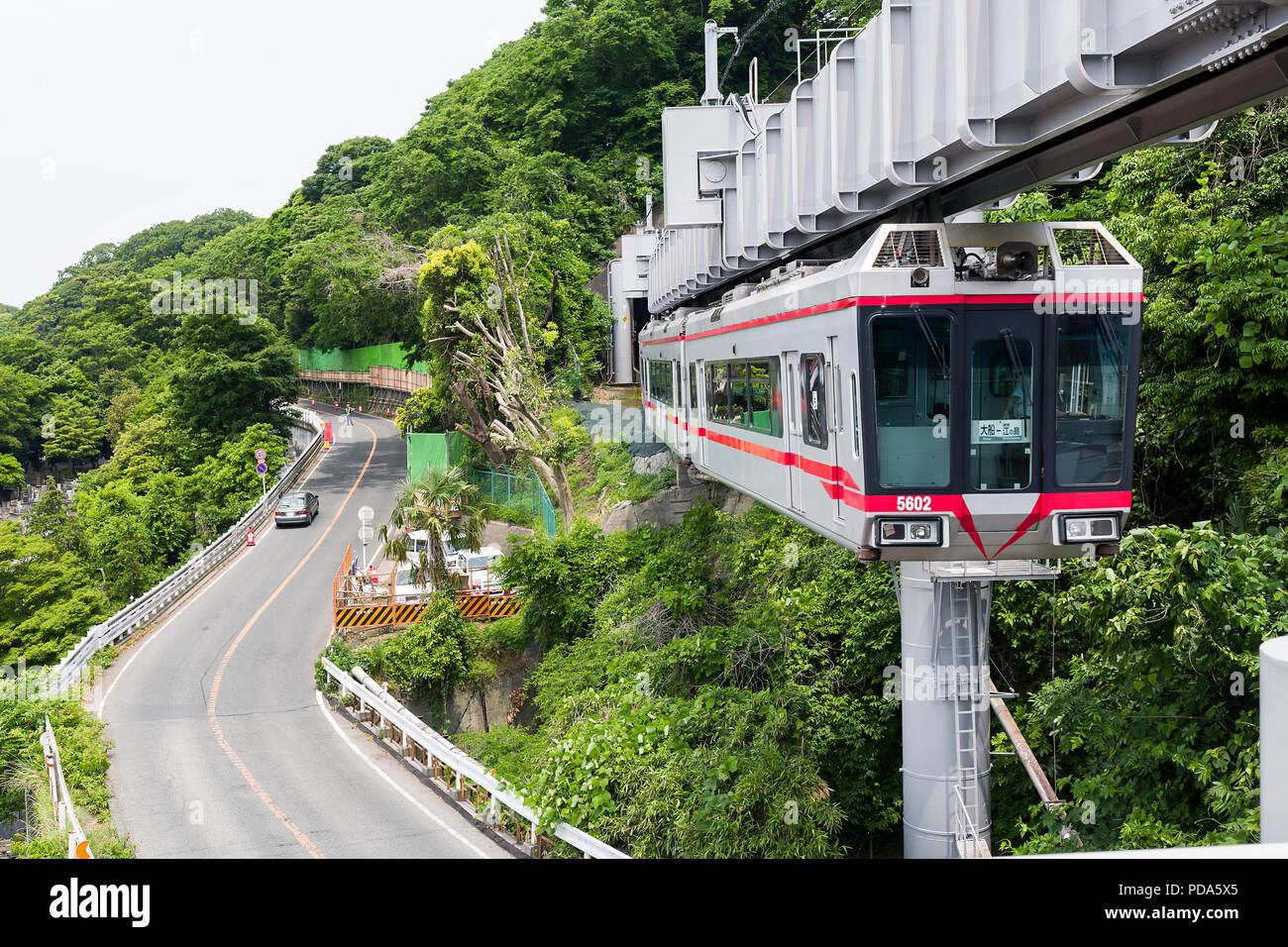 Heres another one in Japan the Chiba monorail. Apparently this one is the world's largest suspension railway. It was established in 1979, and the monorail began service in 1988.
https://youtu.be/CDjg3v5Ja6E
In 1901 the first part of the Schwebebahn opened in Wuppertal Germany and the full 13km was finished by 1903. Its still in use but with modern cars obviously. I cant believe I never heard of either of these before. Its amazing the view you have and how good it can navigate impossible by other means obstacles. Apparently this even moves 20 million passengers per year.
Now this is AMAZING
https://youtu.be/DgfRq4kEFro
https://youtu.be/AaDDd4Rixi4
Im not saying we need to build one of these in Boston. This is just an appreciation of different modes that dont have to follow the norm to get the job done. The views from these things must be incredible!