Fresh off completing the new downtown traffic and infrastructure project.....the new Paul J. Schupf arts center was opened to the public on Friday. Some good pics included in the article. I'm not totally sold on Waterville becoming an "arts destination" but Colby is hellbent on this transformation and putting their gobs of money where their mouth is. We'll see how this develops over the next decade.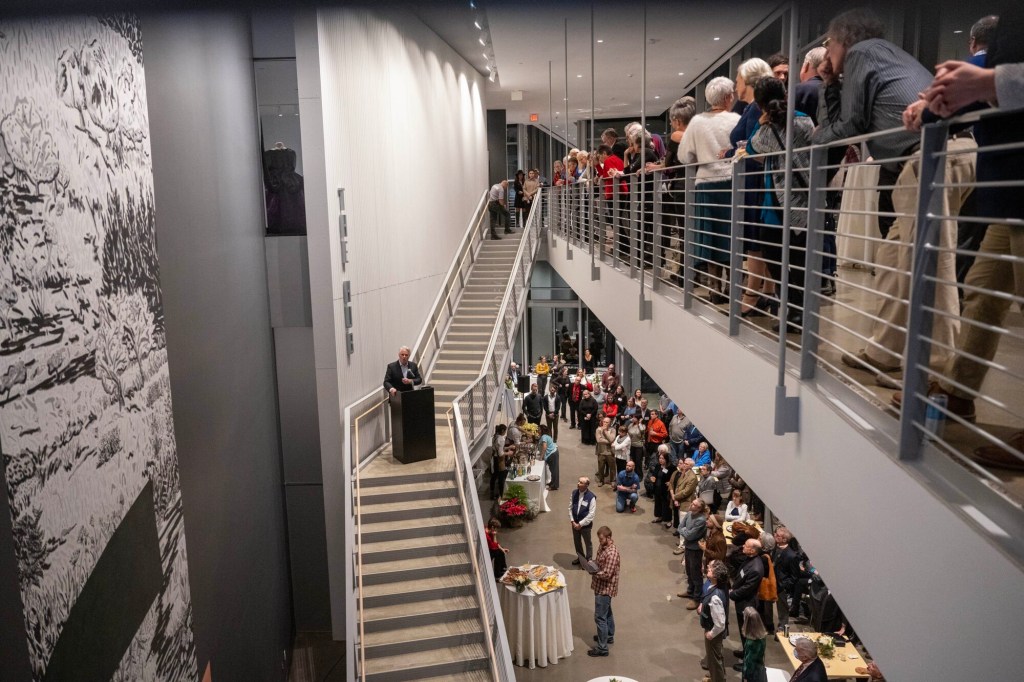 The opening of the $18 million center, which included a preview reception Friday and a "Joy to the Ville" opening day event on Saturday in Waterville, drew a supportive crowd despite a major snowstorm across central Maine.

www.centralmaine.com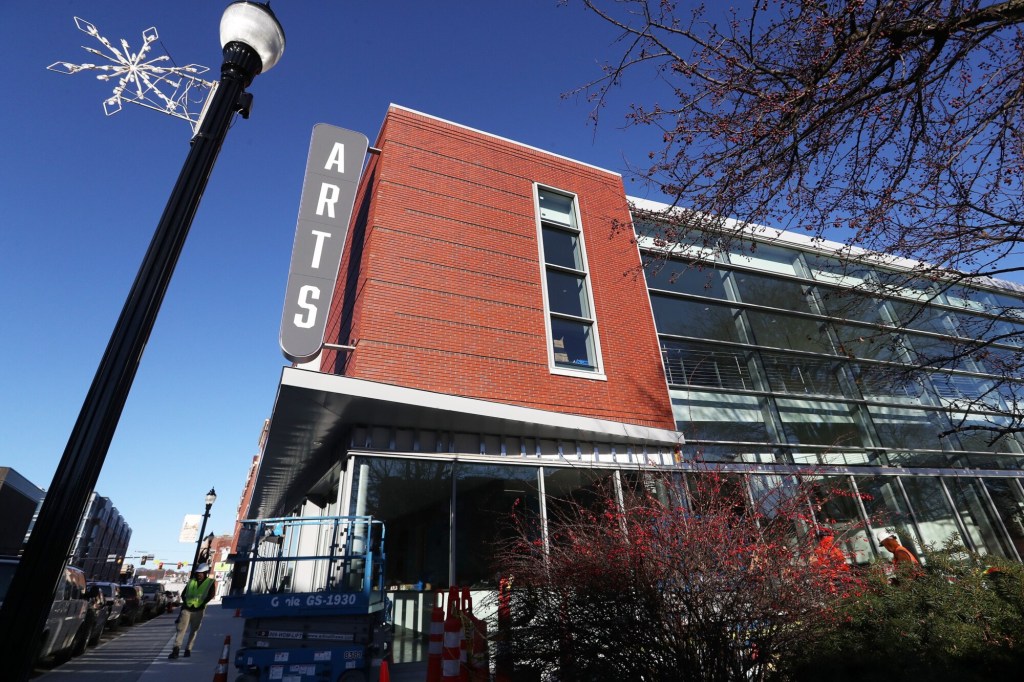 The $18 Million Paul J. Schupf Art Center is Colby College's latest investment in the arts and the city.

www.centralmaine.com