Joined

Dec 28, 2006
Messages

5,239
Reaction score

571
Mods, I'm starting this thread in this sub-forum, given the premise in the Brookings report that Boston tech growth, and the ensuing boom in lab and office space is coming at the expense of the rest of the country. Feel free to move.
The explosion of top-tier tech jobs has clustered in a handful of coastal hubs, expanding the wealth and innovation differential that's draining talent from the rest of the nation, new research shows.

Just five metro areas — Boston, San Diego, San Francisco, San Jose and Seattle — snapped up 90 percent of the 256,063 tech jobs created from 2005 to 2017, according to a

joint report

released Monday from

the Brookings Institution and the Information Technology and Innovation Foundation. The remaining 10 percent was divvied up among 377 urban areas.

The share of those jobs shrank dramatically in would-be hubs such as Chicago, Durham, N.C., Philadelphia, Dallas and Wichita, researchers found, with the bottom 90 percent of U.S. metro areas collectively losing one-third of these positions in the same period.

....

The research by Mark Muro and Jacob Whiton of the Brookings Metropolitan Policy Program, and Robert Atkinson of the Information Technology and Innovation Foundation, looked at employment in 13 "innovation industries," which they defined as fields where at least 45 percent of the workforce has STEM degrees and where research and development investment per worker is $20,000 or higher. The industries range from aerospace to chemical engineering to software and data processing.

These positions make up just 3 percent of U.S. jobs, but they generate 6 percent of gross domestic product and a quarter of exports. A third of innovation jobs are concentrated in just 16 counties, the report found, and half are compressed in 41 counties. The concentration is tied to the nature of technology: Progress and productivity increase more quickly in small areas with a wealth of resources and talent.

"These places enjoy the benefits of what economists call cumulative causation," the report says, "through which their earlier knowledge and firm advantages now attract even more talented workers, start-ups, and investment, creating a gravitational pull toward the nation's critical innovation sectors while simultaneously draining key talent and business activity from other places."
The study's authors posit that this concentration is not a good thing, and want the government to invest in tech centers in 'flyover ' country.
Study report here: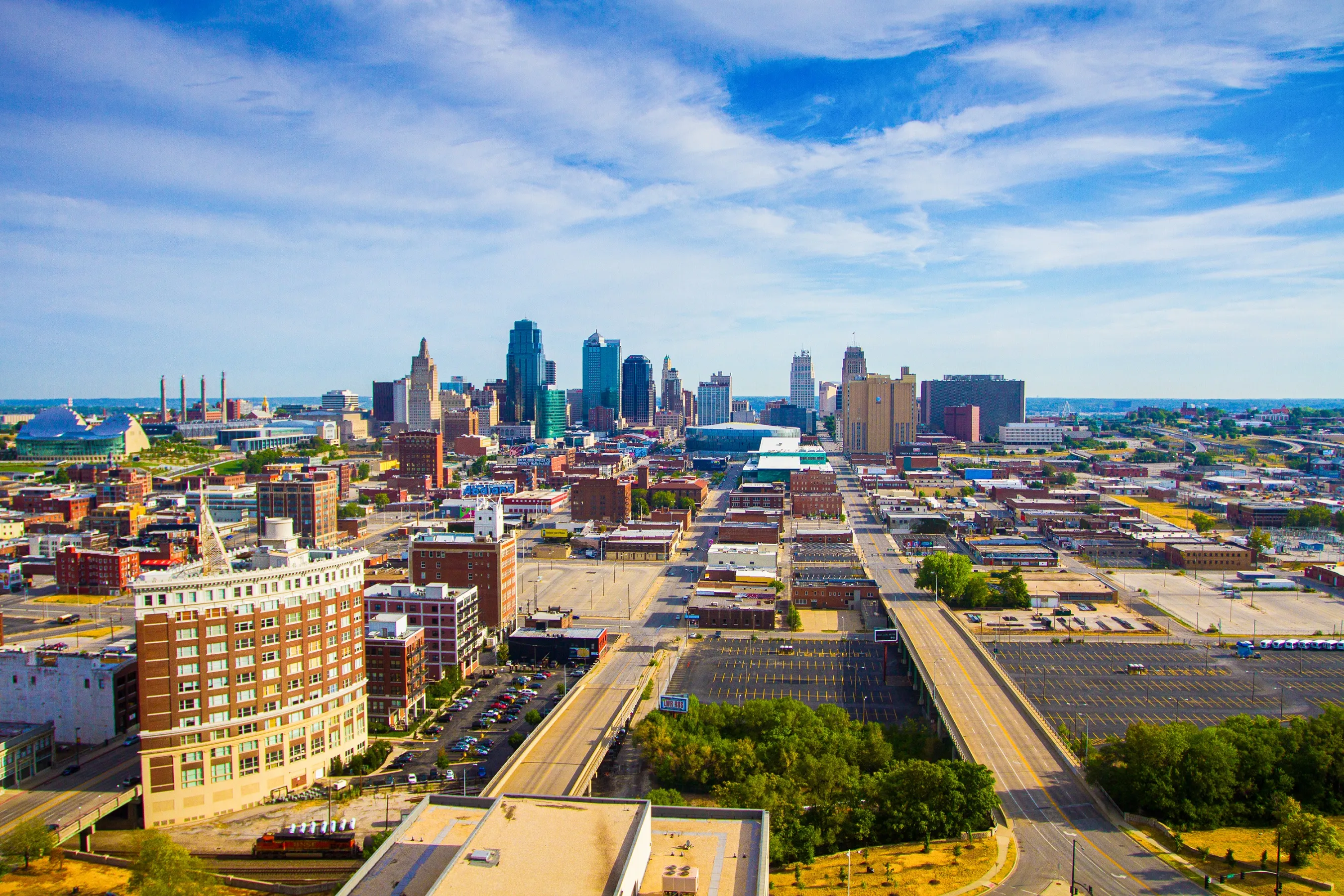 The future of America's economy lies in its high-tech innovation sector, but it is now clear that same sector is widening the nation's regional divides—a fact that became starkly apparent with the …
www.brookings.edu
See also
A state unemployment rate of 2.9 percent doesn't quite capture how tight the job market is in Massachusetts.

"I've never seen anything like it — and I was in the tech industry during the boom of the late 1990s," says Chris Robinson, the chief talent officer at Third Rock Ventures, a Boston firm that provides capital to biotech companies. "And this is much greater than that one, as far as companies' need and the lack of people with the right skills."
Some biotech firms are paying for new employees' moving expenses, temporary housing, and other costs, while tech companies are allowing people to work out of state.
www.bostonglobe.com