Joined

Oct 14, 2009
Messages

7,007
Reaction score

1,364
This is exactly in every single way what needs to be built here. Its open to the public and inviting for them to come down to the waterfront and enjoy the amenities this offers.
The East Boston waterfront so far has been vastly underutilized and it has a huge amount of potential. Its a bunch of trash filled empty lots with multi million dollar views. So far most of the development going up has been par for the course of gated communities that the public is not allowed into. It says this will be completed in 2018.
This is what the area looks like today. Project buildings, a chain link fence, trash, a mid 90's toyota corolla, and empty overgrown lots.
https://www.google.com/maps/@42.368...bXFezZX-7Rs22LOe_6Pg!2e0!7i13312!8i6656?hl=en
Compare that to this below: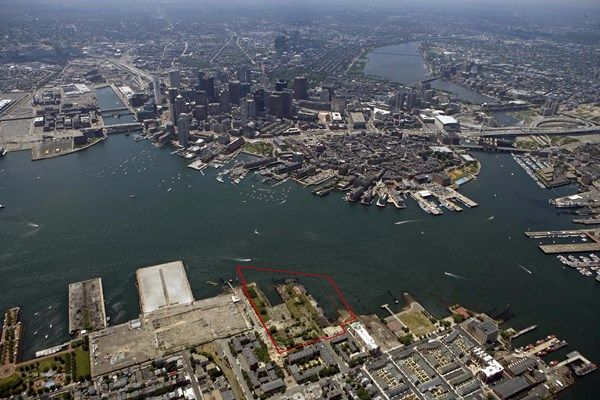 Heres some good reads:
http://www.tccrealtygroup.com/news/
http://www.tccrealtygroup.com/condo/clippership-wharf/
http://www.eastietimes.com/2016/05/20/project-updatelendlease-moves-forward-on-clippership-wharf/
Last edited: