Joined

May 5, 2016
Messages

3,335
Reaction score

6,588
This write-up, which places Boston in 2nd place nationally, is a refreshing take about the importance of "place" IMO: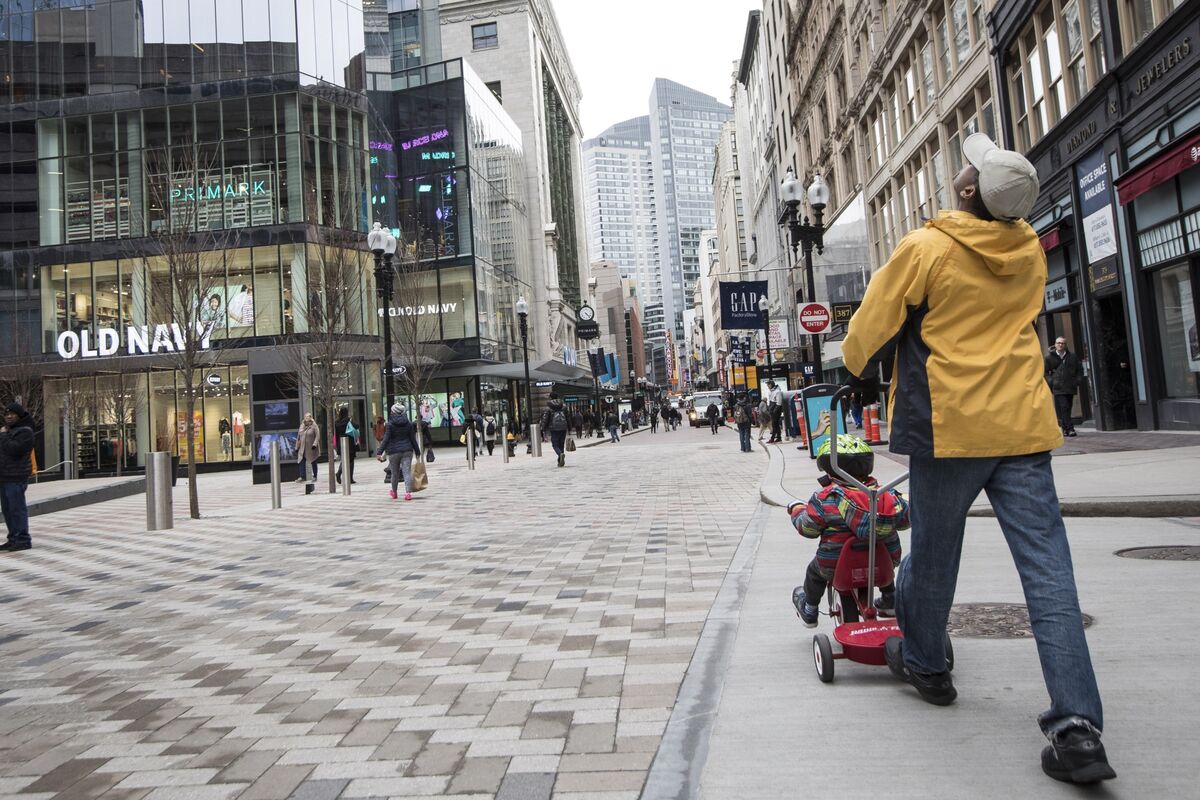 A lesson for cities and business owners still trying to lure workers back to the office: Productivity surges in places where people, amenities and jobs cluster together.
www.bloomberg.com
So much of recent discussion has been about "what do we do with office towers," and it is missing the bigger point, which is:
Leaders need to understand where these centers are and the kinds of strategies that will help them grow.That includes enhancing connectivity to and within them, supporting housing and business growth, and investing in quality public spaces where residents and visitors want to socialize and engage in civic life.
It's about what to do with the
overall place
, not just the office towers. If the place was easier to get to, easier to live in, easier to play in, easier to meet people you would want to meet on your own volition...then CBDs wouldn't be this dreaded I-only-go-there-for-work abyss that contemporary narratives are making them out to be.
Last edited: