Joined

Oct 14, 2009
Messages

6,648
Reaction score

866
Theres a lot of what if's in any city that could have changed the face of the city forever. Here you can post questions, discussions, old ideas/renderings, or photoshop your own pictures to show how something could have or should have been.
Two what if's I have always had are if they had never filled in the south bay what would it look like now. Would there be a spur of development that came and transformed it from essentially sewage into one of the jewels of Boston.
Another what if is what if back in the day I95 followed 93 but had taken a right instead of going through downtown and we had built a bridge over the harbor instead of the Ted Williams tunnell. Imagine if we had a Sydney Harbor bridge as the gateway to the city. After it went over the harbor it would follow route one and that would have essentialky been the way I95 went past Boston. It sure as hell would have given plenty of travelers a great view. Whenever I drive I95 down the coast its really cool passing by all of the major cities along the way. That essentially stops before Boston.
I dont have photoshop but I think that this would have been cool if this was built back in the day before logan, and when Logan was expanded the runway alignment would have had to have been different also allowing taller buildings in the city.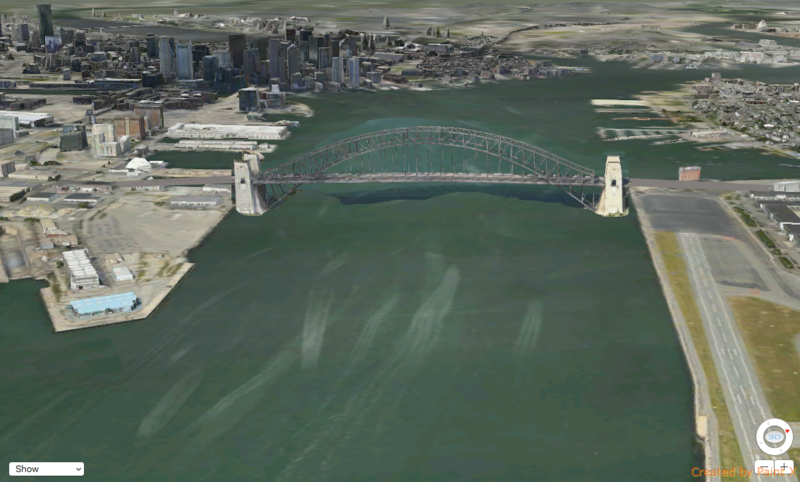 My Idea for 95 would be that it goes north up 93 turns and goes over the harbor then follows route 1 until it links back up with where 95 is now. Obviously this would not be possible now but If it had been done a long time ago I think it would have been pretty cool. Then 93 would have started as an exit near the south bay and went into the city. The zakim would have still been possible also it just would have a lot less traffic because a lot of traffic would have bypassed the city.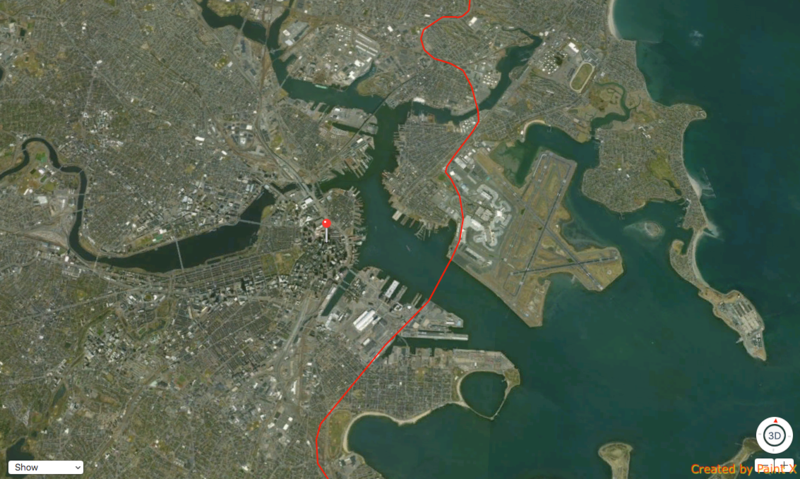 This one kind of brings the south bay and I95 idea together.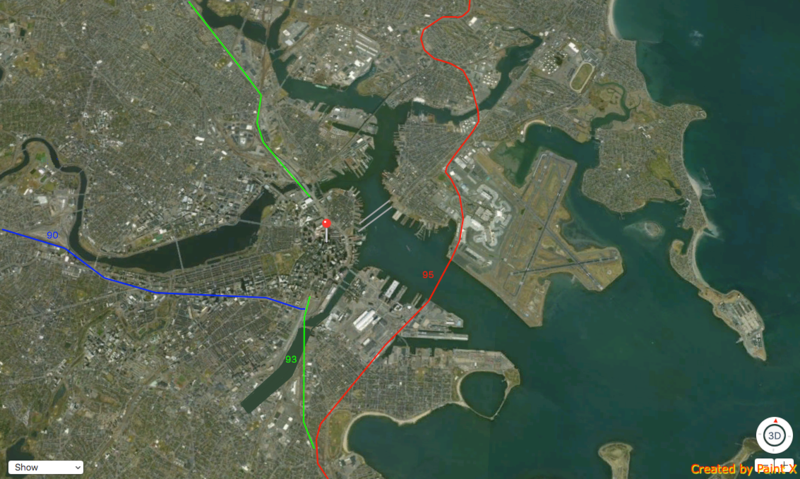 Last edited: