Joined

May 26, 2006
Messages

145
Reaction score

0
Let this thread be for any upcoming events of interest.
...When I'm not modeling electromagnetics at Northeastern or over-analyzing demographics here, I'm helping organize an ongoing event called
Nerd Nite
. This is basically a typical night out at the neighborhood bar (Midway Cafe in JP, Orange Line to Green Street; not sure what the under 21 situation is) except with PowerPoint presentations of peoples' research or other nerdy interests. Or you could think of it as a research seminar with beer. The crowd is awesome- heckling (in good humor), cheering wildly when equations are shown, etc.
Anyways, the next one is going to be on July 1. I'm going to be delivering a scorcher of a presentation called
Explorations in the use of graph theory for the optimization of transit systems
. Yinz should come check it out. Here's a preview: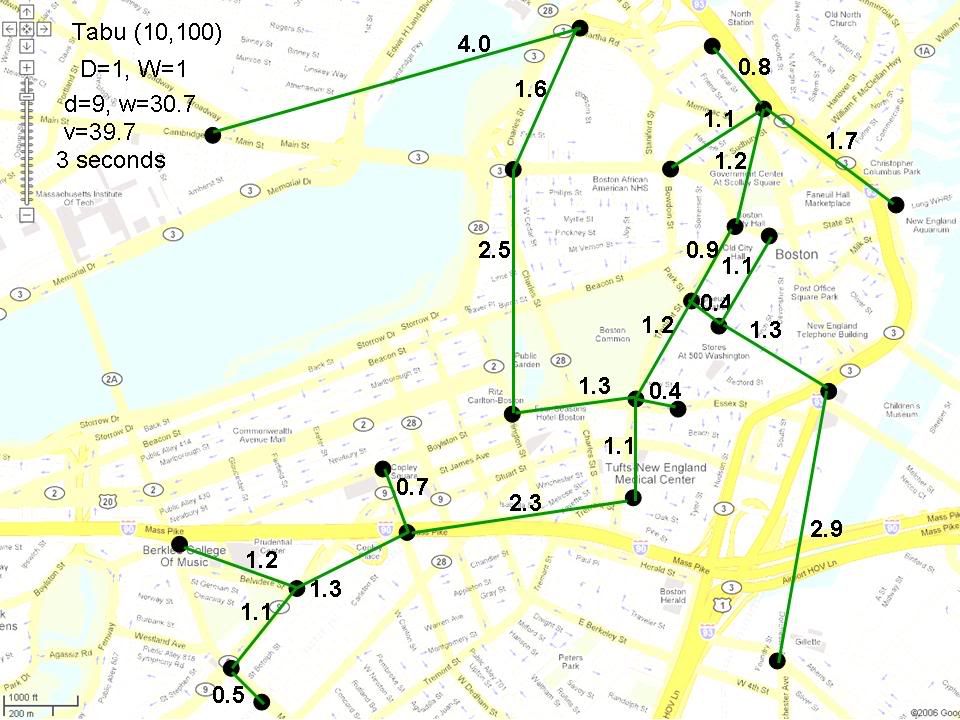 We might be looking for an additional presentation- anyone interested? It could be as simple as a photograph slide show, but the more arcane and esoteric, the better. Since I'm talking about transit, it'd be nice to have someone else talking about transit, architecture, etc. I hear some of the people on this forum are interested in these topics.
...fyi there's also
Nerd Nite NYC
for those currently located over there.