Joined

Nov 2, 2010
Messages

7,845
Reaction score

3,350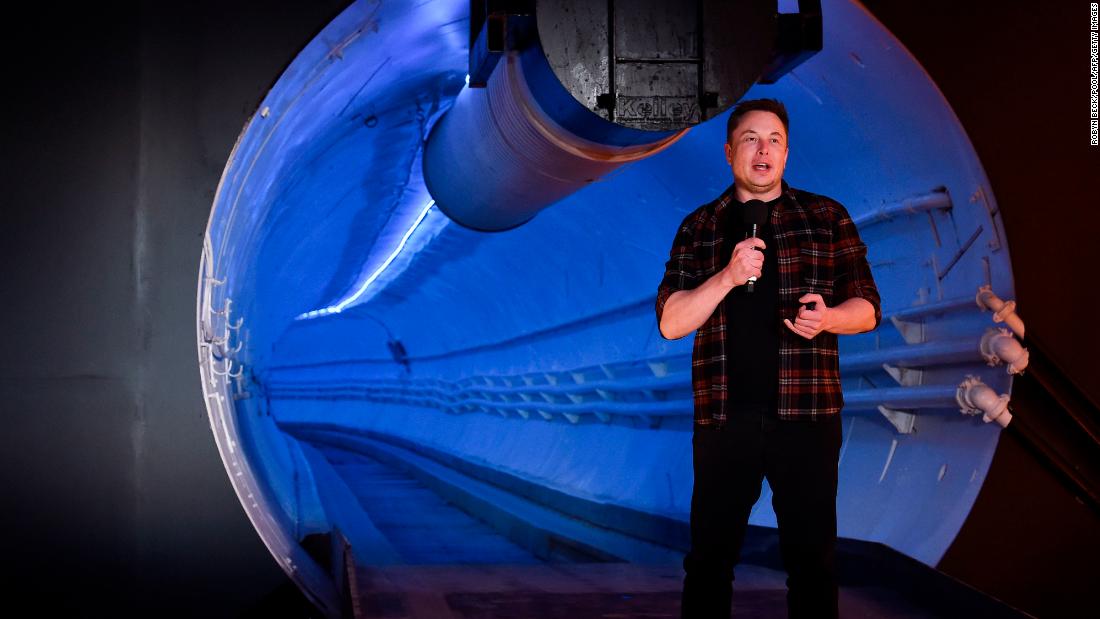 Fort Lauderdale, Florida plans to strike a deal with Elon Musk's The Boring Company to build a tunnel between its downtown and the beach.

www.cnn.com
Fools and their money are soon to be parted in Ft. Lauderdale, as Boring Co. nabs itself another client for its not-very-transit mode: a Downtown-beachfront circulator.
Besides being a scammily inept excuse for transit, seems...very ungood on-spec...to be TBM'ing Musk's brand of safety VE'd hamster tubes within blocks of the ocean in a specific coastal region with such...um...pants-shitting scary soil subsistence issues. I mean, they don't even build *basements* in this part of Florida, let alone tunnels, because of what swiss-cheese swill passes for fill down there. Does this not raise some biggish red flags given how opaque-as-@#$% Boring has been about maint-costs-over-lifetime (nevermind opaqueness about safety regs) for their particular brand of snake oil?