What's the maintenance budget in Pittsburgh? The MBTA likes to defer the maintenance into the capital budget.
Not good!
Due to access steps in poor condition and low ridership, Port Authority will permanently close Pennant Station on the light rail system's Red Line in Pittsburgh's Beechview neighborhood Feb. 15.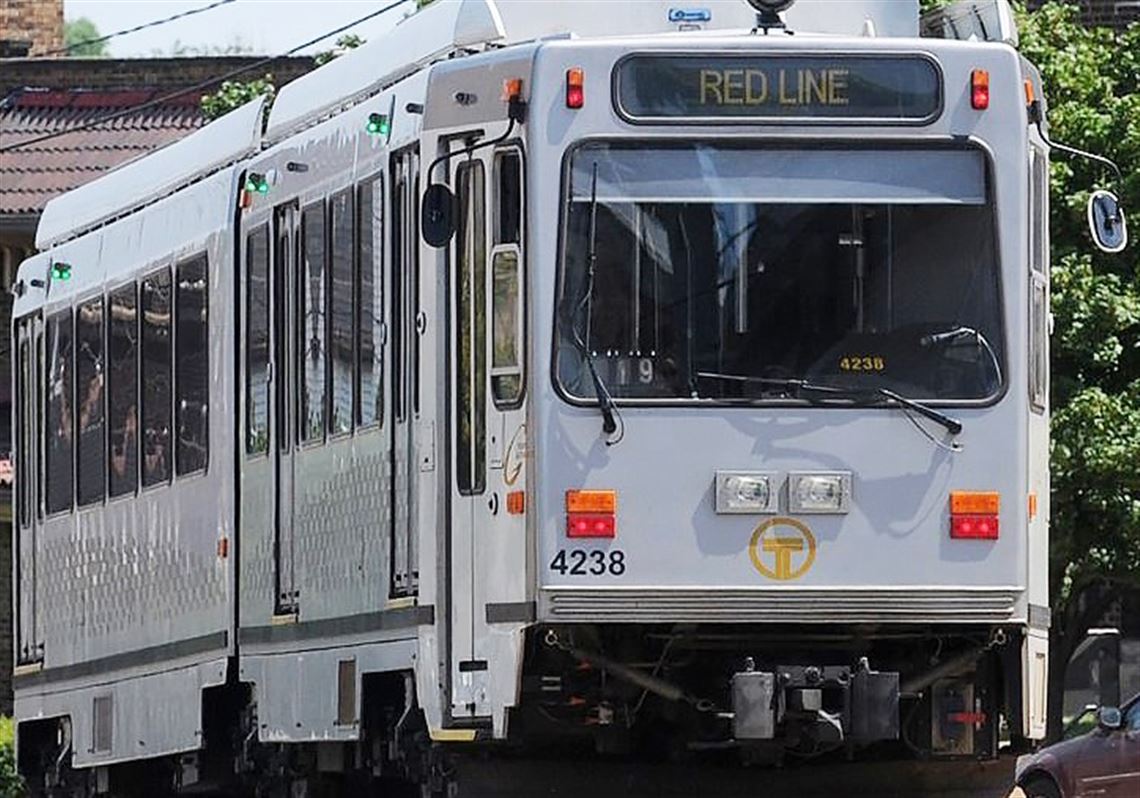 Steps to Pennant Station in Beechview have deteriorated and fixes would cost $4 million to $6 million for few riders.
www.post-gazette.com